I have reached Yuki nirvana
Kaori:


Recently it seems Keiko has totally forgotten about me!

She's always so preoccupied with Hikaru and Wakana... But back in the old days we got along so well..Keiko, don't you remember FictionPunktion? The special place we built for just the two of us?

Hmm...I must think of some way to regain her attention and affection...

I'll just send her this cute neko photo, it's sure to melt her heart...

*types message to Keiko*
Hi Keiko! Long time no see. Hope you're still thinking of me! I sent you a photo to cheer you up, because you said you like cats, right? ;)
Love, Kaori~
*a few minutes later*
*Kaori's phone buzzes*
Kaori:
Oh! Such a quick reply!

Keiko (Text):
Actually I don't like cats at all, it's Kajiura-sensei who likes them. But you're still very kawaii! Anyway, I'm a bit busy with my darling Wacchan and Hiichan right now so I'll talk to you later!


Kaori:




I'M YOUR DARLING TOO!



Next pic: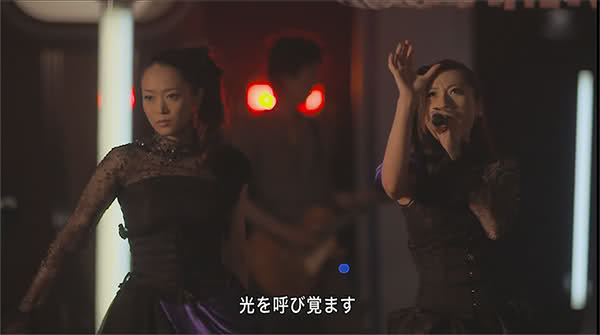 EDIT: Wait, also throwing in this one because HAHAHA how could you not