I have reached Yuki nirvana
"Melody Nail" the nail studio where Keiko usually goes, shared this twitt that talks about her solo debut:
https://twitter.com/zyutarou_komcom/status/1250482997968531457
The release date should be in may and under the label "Avex".
The songs should be two with these titles "命の花 "("Inochi no hana") and "Be Yourself".
She wrote the lyrics of the first song!!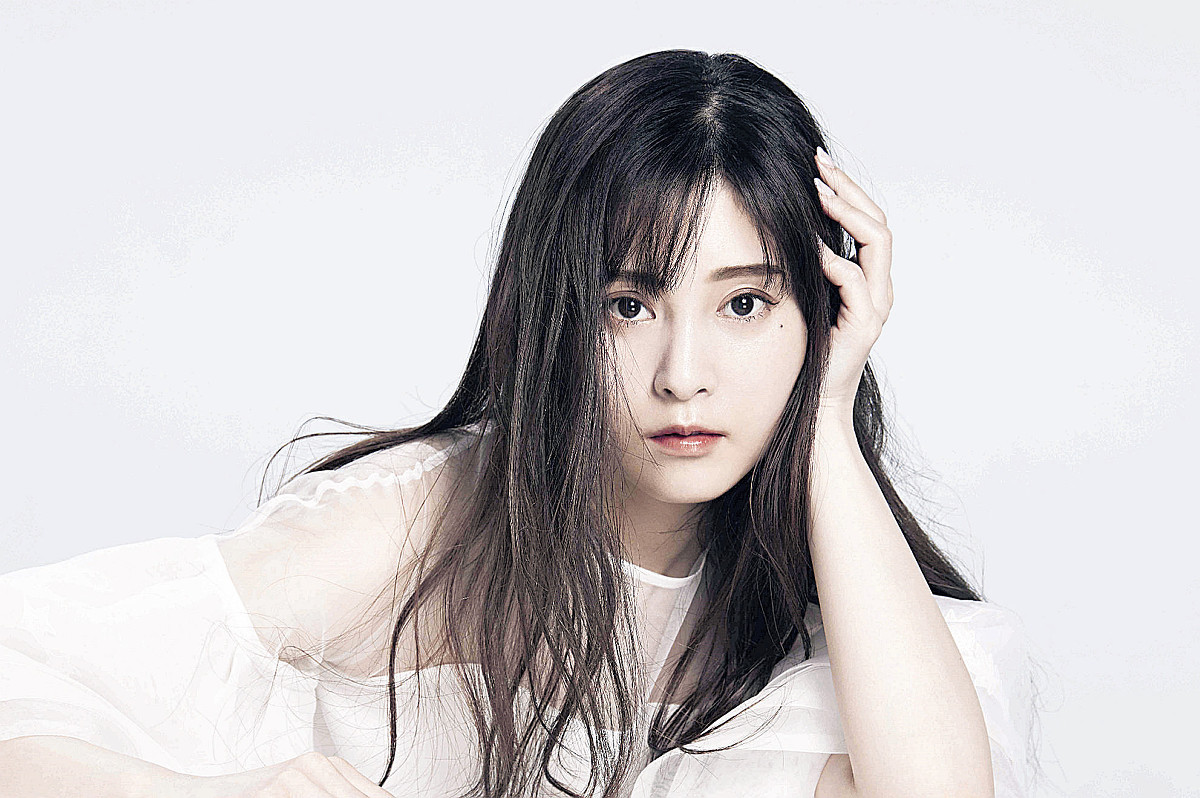 Yaaaaaaaaaay so exciteddddd
Last edited: