Bowl of Yuki-shaped cereal
Genshin Impact – Step Into a Vast Magical World of Adventure (mihoyo.com)
Sorry
@george1234
made this cause it might derail the other thread lol.
Game made me hook cause of the storyline and absolute banger OST lol.
And btw george just take your time in the game cause it's only new and you might be bored endgame haha
And Artifacts depends on the characters you play but there are many guides out there on what build is necessary.
All Character Builds Guide.xlsx - Google Drive
I do follow this guide but I'm not sure if it's updated from time to time.
Yeah about the elemental reactions kinda unique on the gameplay not like those cliché water beats fire but it focuses on what your team can provide elemental on the enemy. There's an archive on the game I think that teaches you what kind of reaction occurs like when 2 element combired ex. Electro+Pyro = Overload. Also, depends on what element you first went might affect the damage. Might take a while to memorize those combos when I started too lol.
Anyway, new event this week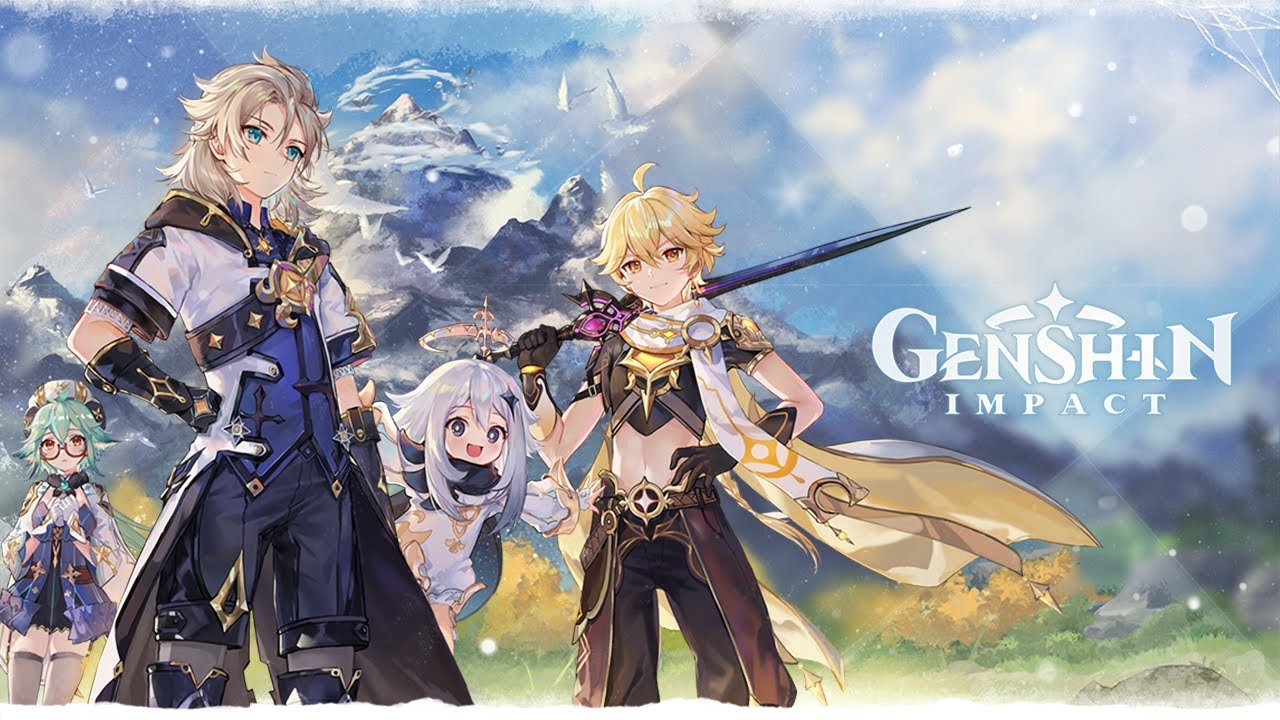 Oh btw, be careful sharing your UID, for now the security issues of the game is kind of questionable so if you COOP, do it with your friends lol